Serving Virginia since 1965
Metro Richmond's premier business communications provider for more than 55 years. We offer every kind of printing and a complete line of business products. From checks to custom branded products, we provide the tools to empower you to creatively and effectively communicate with your clients, employees, stockholders, or vendors.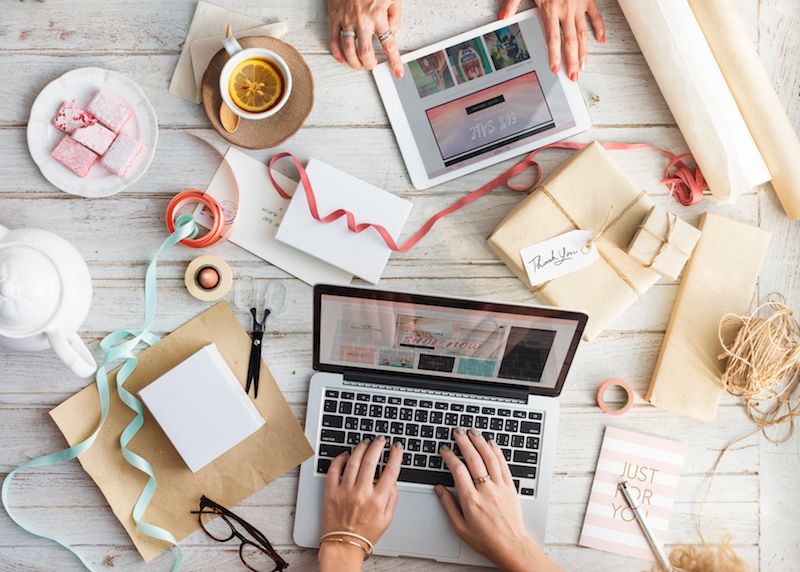 Your brainchild is our inspiration.
When you look good... we are ecstatic!
Our business is making your business look great! We understand what it takes to communicate your unique brand identity. We listen, create, listen again and deliver quality products that will exceed your expectations. We do it all with a smile and a commitment to provide an exceptional experience and value. We love helping YOU shine!
"I can't say enough about Foley Company! They always come in on budget and on time, even when the timeline is aggressive. The produced product consistently exceeds expectations. This is the only printing company we will ever use." Laura - Richmond, Virginia
Foley Company News and Tips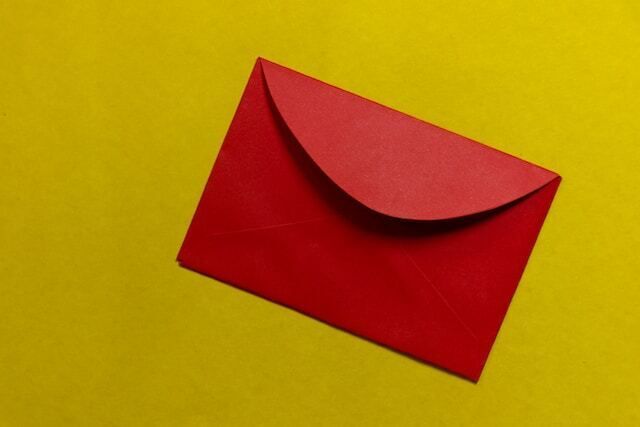 Improve your email address capture to boost your distribution list and sales.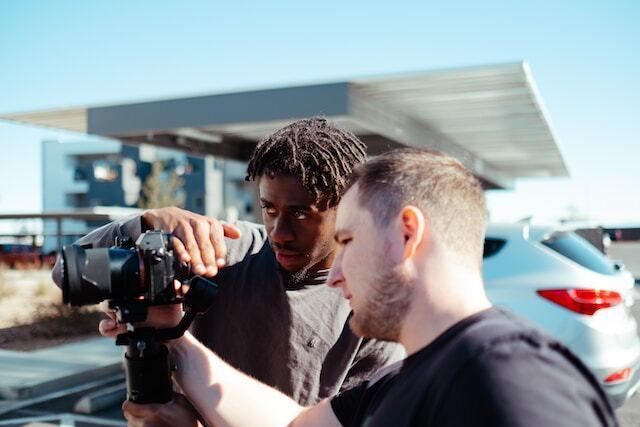 Content means more than just blogging or having a great website homepage. To get you started on innovative content marketing, we've compiled a list of 10 ideas.