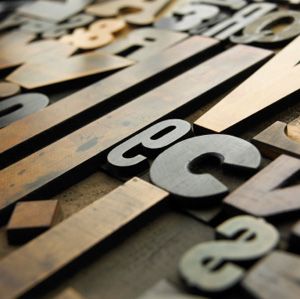 55 Years and Counting
In 1965 Edward T. Foley began Foley Company with three guiding principles; provide the highest quality products possible, always give the client an exceptional experience and value and have fun in the process. This culture remains the backbone of our business to this day.
But not everything is the same these days at Foley Company. Our business has evolved over the past 55 years - from a Forms Printing Business to a Full-Service Business Communications Provider. That means you can turn to Foley Company for all of your print and promotional needs. Think of us for your complete marketing Port-Foley-o!
Proudly Serving Metro Richmond, Virginia