Want to impress a customer and make the most of your contact with them? Present them with stunning, attention-grabbing collateral. We can help create dynamic and cost-effective marketing pieces that cannot be ignored. Let us help you reach your target audience and get your message across!


Brochures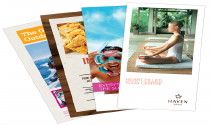 You've got a message and we can help you communicate it loud and clear. Introduce a new product or renew interest in an existing one. Highlight features and benefits to customers and prospects, all with an eye-catching brochure. Our team has years of experience producing brochures, booklets and sales sheets that are sure to sell.




Banners and Posters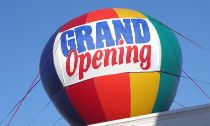 Sometimes your message is just too big to be contained. That's when our banners and posters are the perfect answer. Ideal for promotions and special events, our custom full-color banners and posters provide high visibility that attract and motivate customers. Let our team put your professionalism on full display.


Newsletters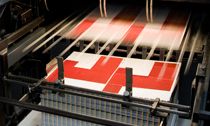 All newsletters can keep important audiences informed, but our newsletters keep them engaged and inspired as well. Work with us to design your newsletters and distribute a professional publication every time. Even more, bring us your mailing list or get one from us and we'll handle your mailing services too.





Direct Mail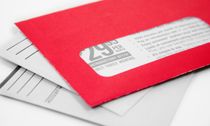 Let us help you distribute marketing pieces that are sure to elicit a strong response. We print postcards, flyers, letters, self-mailers, business reply cards and anything else you need to put into the mail. We can also mail your campaign materials using your mailing list or procuring one using your specifications, leaving you free to worry about bigger things.



Variable Data Mailings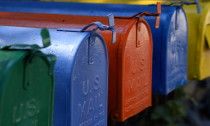 Business isn't built on nameless prospects, it's built on relationships with people. With our variable data printing, you can deliver a personalized piece, showing your supporters they're more than just another address.






Trade Shows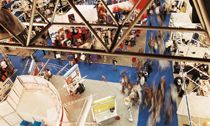 The world of trade show displays and graphics is really taking off. With innovative new options and displays, you don't want to get left behind. We have the capabilities to produce extraordinary full-color photo-quality displays that will, quite literally, make them stop in the aisles.



Announcements and Cards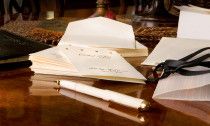 Announcements are an elegant way to keep customers and employees up to date with notable moments in the life of your business. Bring attention to your next banquet, awards ceremony, trade show, company party or other special event with unique, compelling, full-color announcements. Whatever the occasion, your biggest business moments get our special attention.
Decals and Cut Vinyl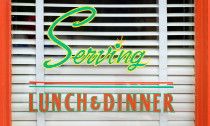 Your walk-by and drive-by traffic will do a double take. Large format decals can spruce up the appearance of almost anything, from vehicles to storefronts and beyond. Our wide format technology will give you photographic quality decals, which we can help design, print and even apply.